Hydraulic Filters
Here at D&G Filters we are one of the UK's most renowned Filter and Hydraulic System suppliers and we have built our reputation on our superb range of products and services.
We stock a superb range of reliable and effective Hydraulic Filters, from all the leading brands and also a long line in alternative makes, our vast database for cross referencing makes choosing the right filter for your application quick and easy. Choosing the right Cartridge is paramount to increase performance for Hydraulic Systems and we pride ourselves on being able to provide the highest quality Cartridges and components available. We also have Ultrasonic Cleaning Equipment for cleaning and recycling of Mesh Cleanable Filter Elements with quick turnaround.
D & G Filters provide reliable, effective Cartridges which offer protection against down time due to contamination.
There are 5 types of filter to choose from depending on the degree of filtration required. The materials incorporated allow the designer (or user) to select the most applicable filter for the job.
D & G Filters design, manufacture and supply a range of filters as depicted below.
Microglass Fibre
Non-woven bonded fibre, which is chemically resistant giving large dirt holding capacity and low differential pressure, available in 3, 6, 12 and 25 micron. All our micro glass elements conform to Beta 75/200 rating.
Polyester
Bonded polyester fibres, chemically resistant - ideal choice for water, glycol and mineral oils. Micron rating 25, 50 and 100.
Sintered Stainless Fibre
Excellent dirt holding capacity, used in back flush systems, and can operate at high temperature. Available in 5, 10 and 15 micron.
Stainless Steel Woven Wire Mesh
Can be supplied in pleated or wrapped form, gives long life and clean-ability. Available from 5 micron to 1000 micron.
Wedgewire Slot Tube
D&G can supply all various styles of wedgewire from flat, curved or cylinders. Made from stainless steel they can be used on water or hydraulic applications.
Fairey Filter Range
At D&G Filters we have an extensive range of alternative Fairey Arlon filter elements. Coming in the 100, 200 and 300 series and available in lengths 1, 2, 3 and 4. The TXW range is also available. Competitively priced and with an improved dirt holding capacity our filters are ideal for cost saving and short lead times. Call us with any of your enquiries. Many of the fairey rangeare in stock and can be complimented with customers own label and information on the packaging.
Key Applications
Aerospace, Construction, Gas Exploration, Plastic Injection Moulding, Mining, Printing.
Original Filter Elements
D&G offer a comprehensive range of all the leading filter manufacturers such as, Pall, Hydac, Parker, EPE, Shroeder, Stauff, MP Filtri, Argo, Donaldson, Baldwin, Mann & Hummell and many more.
Many items in stock with a next day delivery service available. We can also manufacture & supply bespoke filter elements to your design. Call us for your requirements.
Key Applications
Aerospace, Construction, Gas Exploration, Plastic Injection Moulding, Mining, Printing.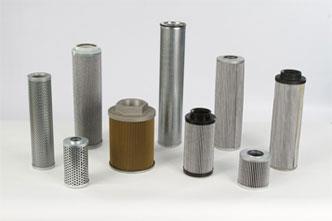 image caption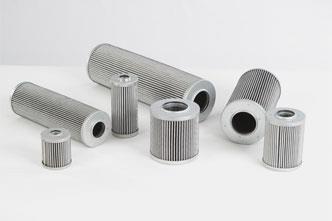 image caption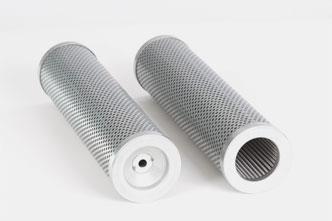 image caption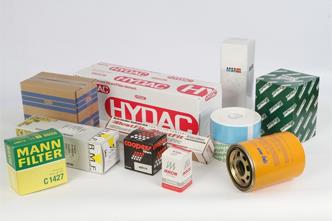 image caption