Ultrasonic Cleaning
D&G Filters provide an ultrasonic cleaning service for cleaning filter element which are made with Stainless Steel Wire Mesh, Sintered Stainless Steel or Sintered Bronze, Plastic Mesh and Ceramic.
Ultrasonic cleaning can extend the life of filter elements giving the customer cost savings and in some cases saving time (as we offer a quick turnaround service).
Ultrasonic cleaning uses high frequency sound waves to agitate in a liquid. Cavitation bubbles induced by the agitation act on contaminants adhering to substrates like metals, plastics, glass, rubber, and ceramics. This action also penetrates blind holes, cracks, and recesses. The intention is to thoroughly remove all traces of contamination tightly adhering or embedded onto solid surfaces. Water or other solvents can be used, depending on the type of contamination and the work piece. Contaminants can include dust, dirt, oil, pigments, rust, grease, algae, fungus, bacteria, lime scale, polishing compounds, flux agents, fingerprints, soot wax and mold release agents, biological soil like blood, and much more. Ultrasonic cleaning can be used for a wide range of work piece shapes, sizes and materials, and may not require the part to be disassembled prior to cleaning.
Kitchen Grease Filter Cleaning
D&G Filters are also able to offer cleaning of Kitchen extraction filters. These filter panels situated in the cooker hood used in restaurants, cafes, chip shops, pubs and canteens to restrict fats and oils getting to the extraction fan and also out to the atmosphere , can be cleaned on a regular basis depending on the customers needs and the timescale the filter gets blocked up.
At D&G Filters we offer a clean and collect scheme where a spare set of filters is purchased, D&G remove the dirty set (and take away for cleaning) and replace with a cleaned set, this is then reversed when the cleaned filters are dirty or at the agreed timescale with the customer. Both sets can then be cleaned alternately.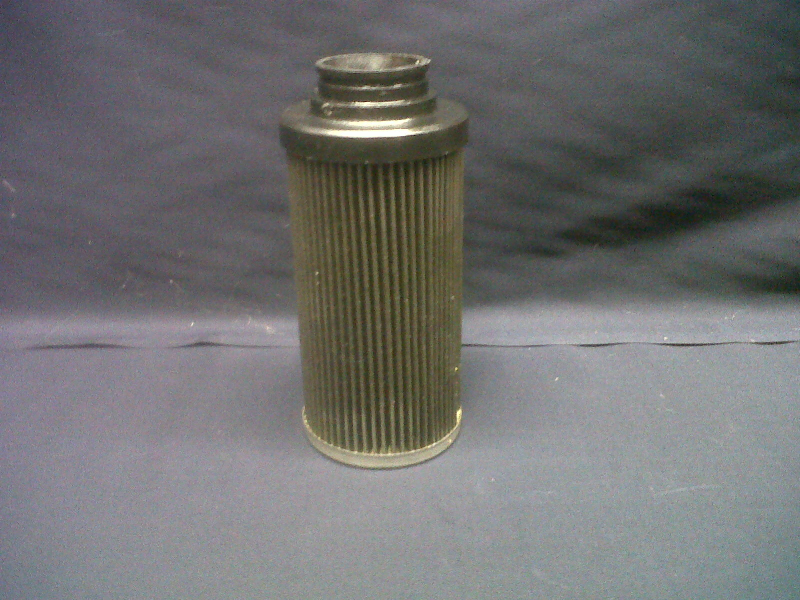 Before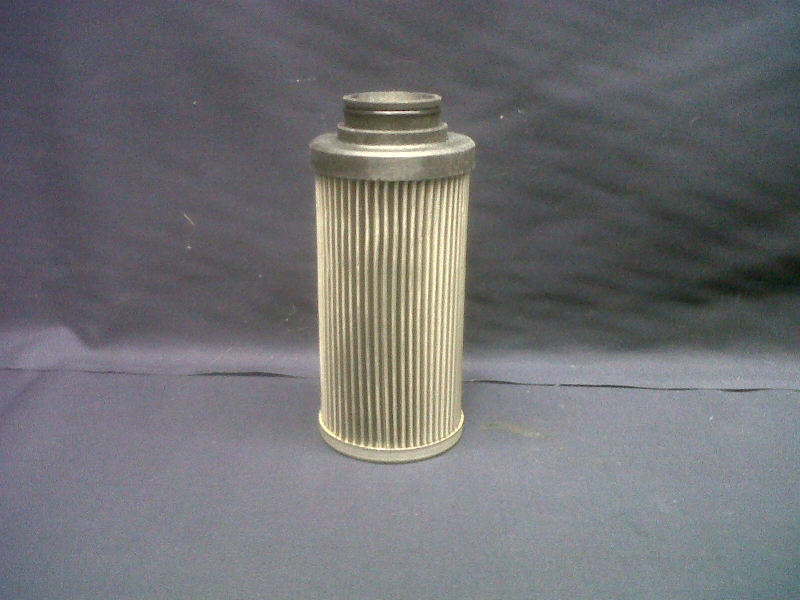 After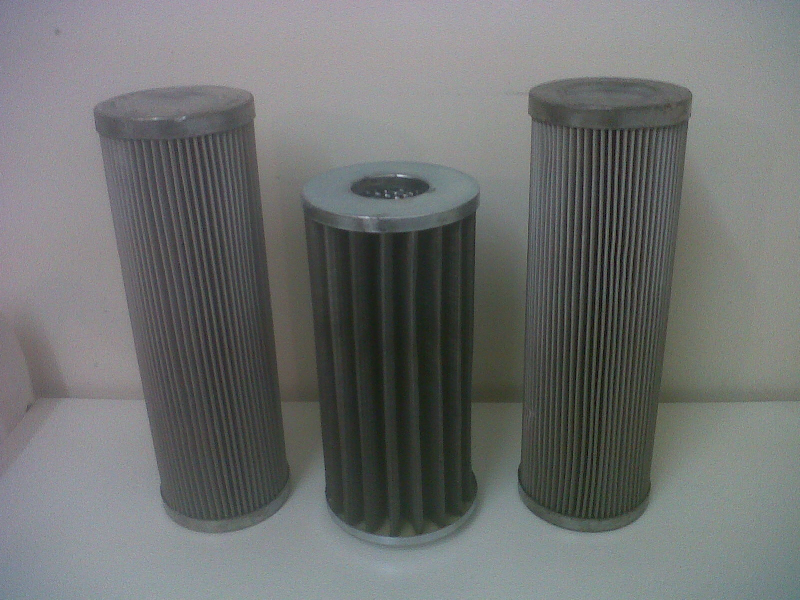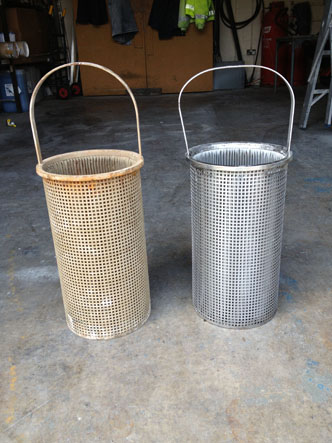 Before / After